Dear 2017 families,
As a program, Nature Connect is heading into its third year. But for you, the families of 2017, it is a whole new and exciting chapter of your child's kindy learning journey on which we are about to embark together. We hope that the following presentation will help you to fully realise the amazing learning that your child will be engaged in whilst we play and explore in the bush.
Love – the very excited staff team at LCK ( who are as excited as you and your children to get back out to Bushland Park !!! )
PS …. please take the time to leave us a comment on our blog posts – we love reading them all and receiving feedback from families and the wider community 🙂
Part of our job as educators is to try and highlight the actual learning that is occurring in the childrens play, and to make it more visible to parents and the wider community. Our advocacy of nature play, our constant dialogue to parents (and the wider community) about the benifits of our program, and our ongoing commitment to staff development in the area of nature pedagogy, are all indicative of the passion we share about spending time playing, learning, exploring and discovering in the bush.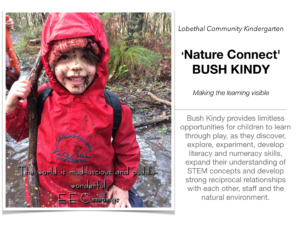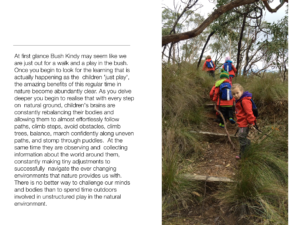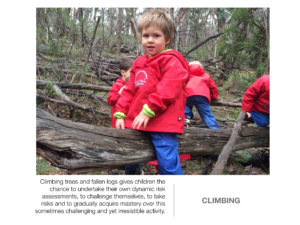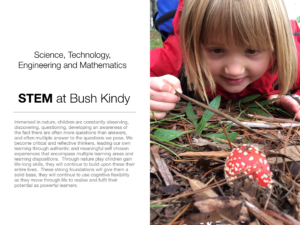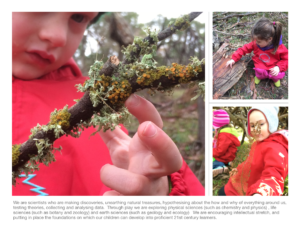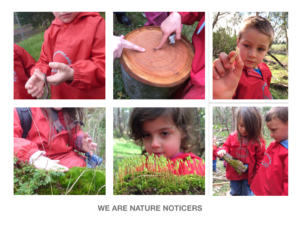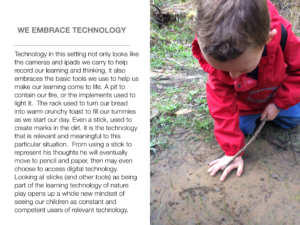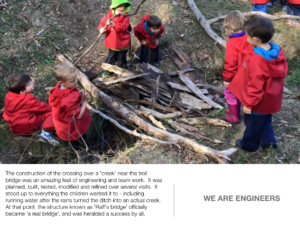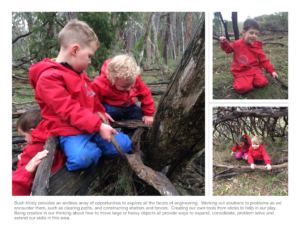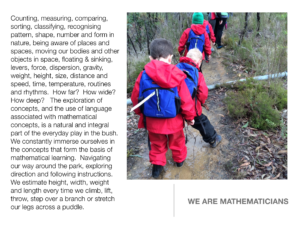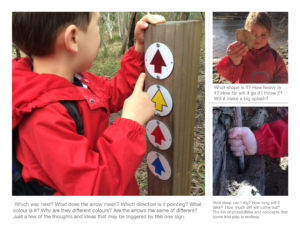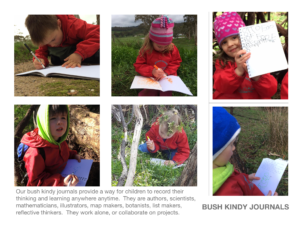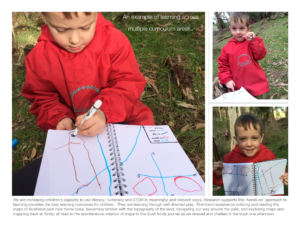 Written by Nic